Statistics
: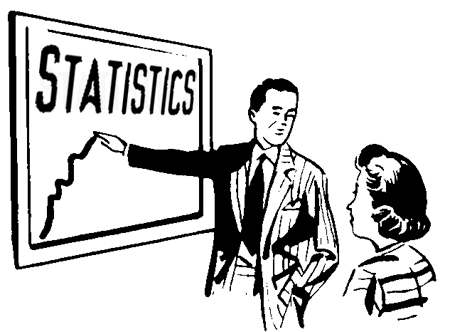 • 73% of the chick lit books are read by girls
• 49% of all relationships end up in marriage
• 87% of population says that the first kiss is the most important kiss EVAH
• 25% of guys calls the next day
• 68% of population believes in love at first sight
• 54% of the readers will think these statistics are bogus
• 100% of them will be right, I just made the whole thing up :)
So, lets get to the review…
The Plot:
Simple and not very authentic. Is not authentic at all, actually. Girl is forced to travel to attend to her dad's wedding to a women that she never met and she is sooooo not happy about it. But, fate works in mysterious ways and the trip turns out to be sooooo not what she expected. It's sweet and romantic. I really like it.
The Characters
-
Hadley
She is nice and I can relate to her feelings. I'm too a broken home child. She is seventeen and a lot of things aren't as clear as she want them to be so, she has lots of inner monologs and question. She is sweet and I like the way she acts all naïve sometimes. It made me feel like I was seventeen again.
Oliver
*sigh* he is soooooo sweet and crazy. I love the crazy talks between Oliver and Hadley. The way they mix the really hard stuff with the goofy stuff. Her mom doesn't appear much, but it gives us the vibe of a good mom. Her dad, he seems nice, in the end at least. I'm still not sure how I feel about him after all I've heard. So, the characters are really relatable, to me, at least. I can say they feel real and touchable. Each of them with its unique way and mind. I like these characters very much.
The Writing -
It's third person narrative. Not my fave and that's maybe why I couldn't rate it higher. I like the way this author writes, but the part I like the most is the dialogs. Man, they are so effortless and real. Is like they were real people talking to each other and that made it real easy to lose myself in the story. It's a really good writing.
The audiobook -
This girl is really good. Even though, she doesn't make the voices, It was easy to know who was speaking. The only real change was in the brit accent, which was simply adorable. The tone, the pace and the interpretation were all very nice and pleasant. Since I spend over 5h straight listening to it, I can say it was really good. LoL
Considerations -
This book would be a great movie. Really. It has a lot of action and I could see in my mind all the scenes. That's how good I think this book is.
Ok, before you go ahead and read this book based on this review, I need to make some things clear. When I read a book, descriptions of places, objects, politics and history is not my main focus. What make me love a story is the human side of it. Mind games, inner struggle, life change decisions, human behavior and *sigh* love. So, if you like that, this book is for you.
View all my reviews